Looking to Redefine Your Space?
If you're looking for an experienced and professional painting company that offers affordable rates, you've come to the right place! Gemini Painting Services takes pride in a job well done and guarantees customer satisfaction. Our clients are our number one priority.
LEARN MORE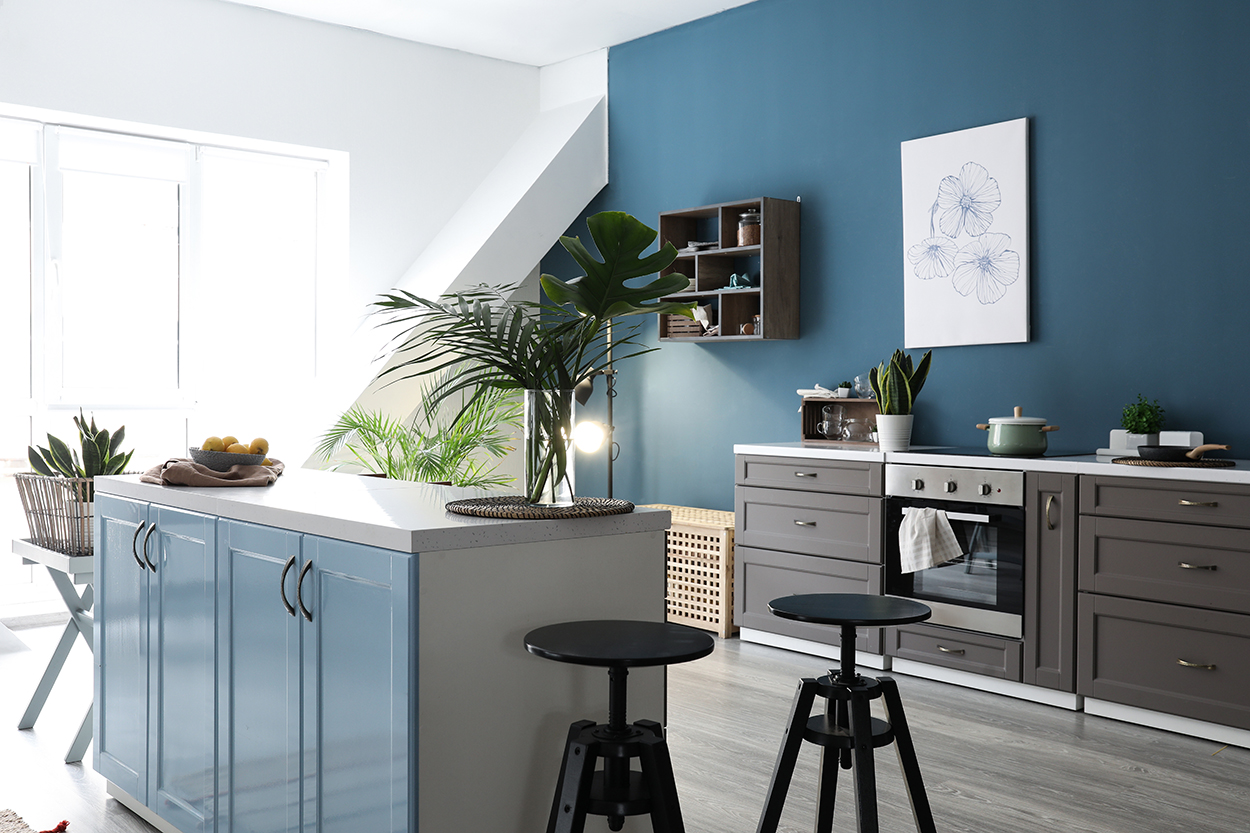 We are proud to use Dulux paints for our projects. Feel inspired with over 1200 colours to choose from!

WE'RE READY TO WORK FOR YOU
AFFORDABLE QUALITY PAINTING AND STAINING
From one room to an entire home or office, we know your project is important to you. Our number one priority is to follow your project from quote to completion with the care you would expect from a quality painting service. Our Edmonton and area painting services are only a phone call away.
GET A QUOTE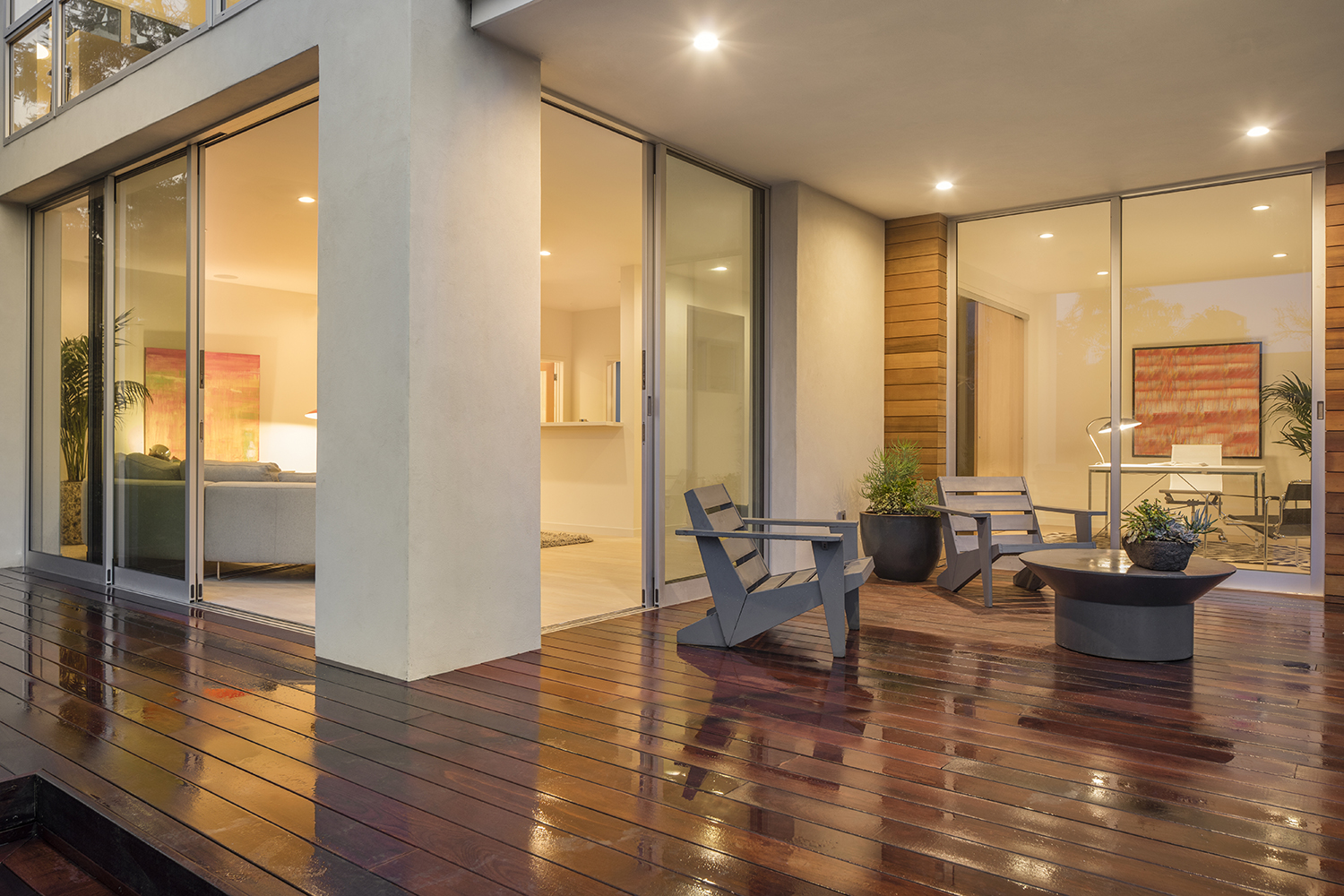 Family Owned and Operated Local Business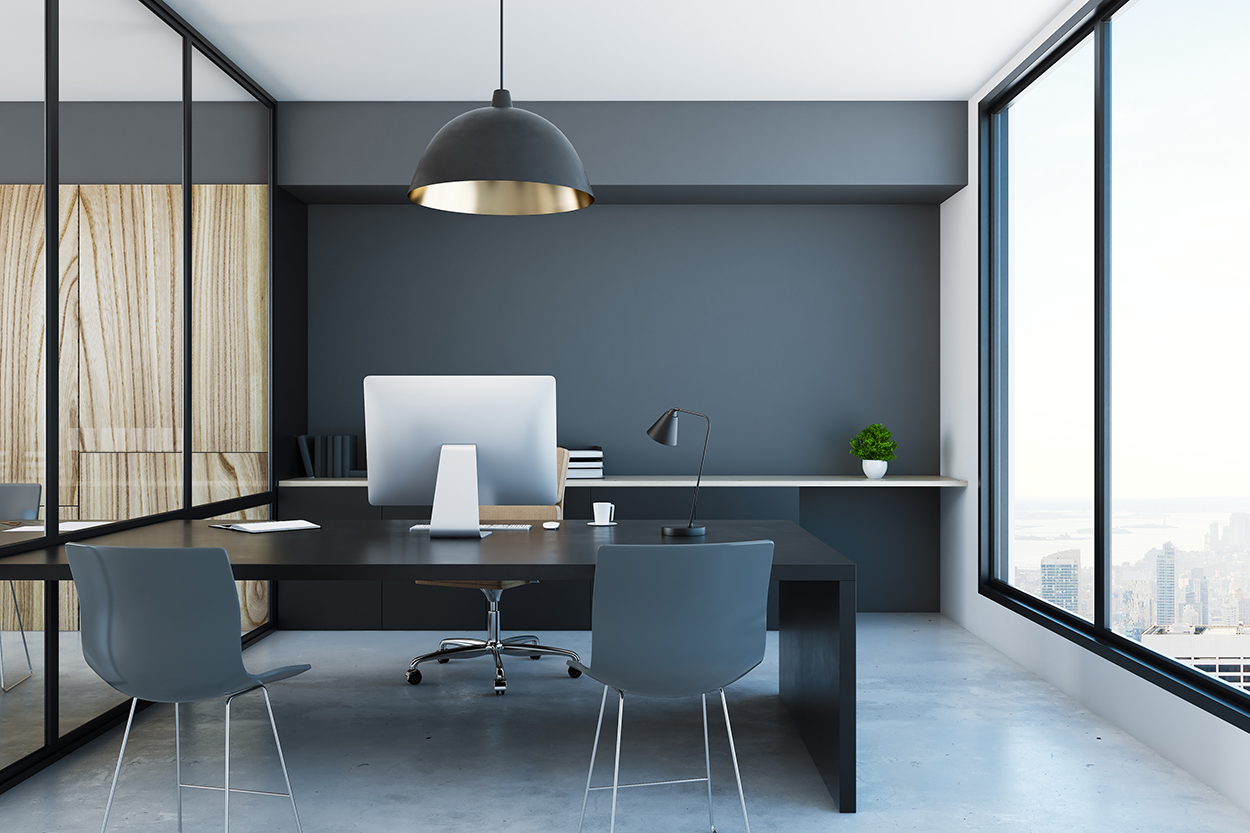 WE WORK AROUND YOUR SCHEDULE
RESIDENTIAL AND COMMERCIAL PROJECTS
We can make your home or office look comfortable and welcoming by recommending a colour scheme that will suit your personal or business style. Fresh paint creates a bright and vibrant environment. Ask us how we can upgrade your space.
ASK US